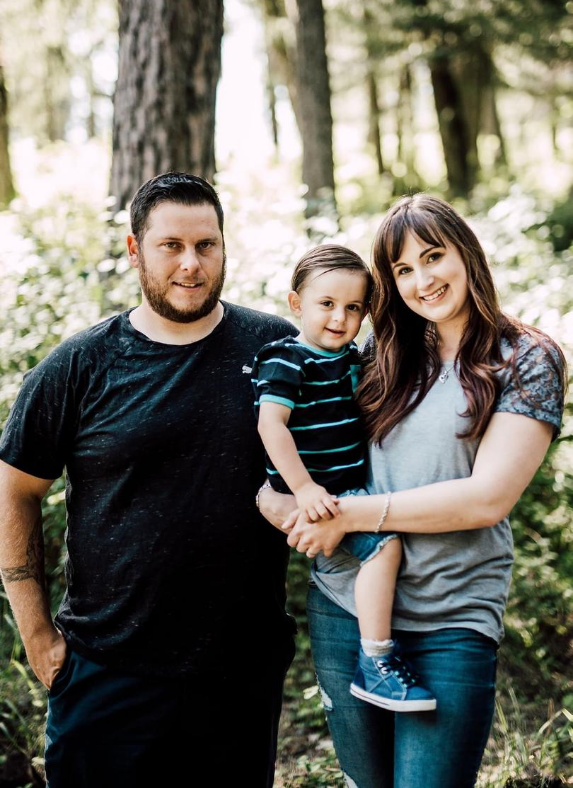 Kiley – RN
Kiley joined our family in March 2018. She has worked with the elderly for 10+ years. She knew she wanted to be a nurse since pre-school, and has been one for 5 years now. Kiley formerly worked in pediatrics and is now our resident RN ! She loves spending time with her husband and son. She also enjoys baking, gardening and spending time outdoors!
---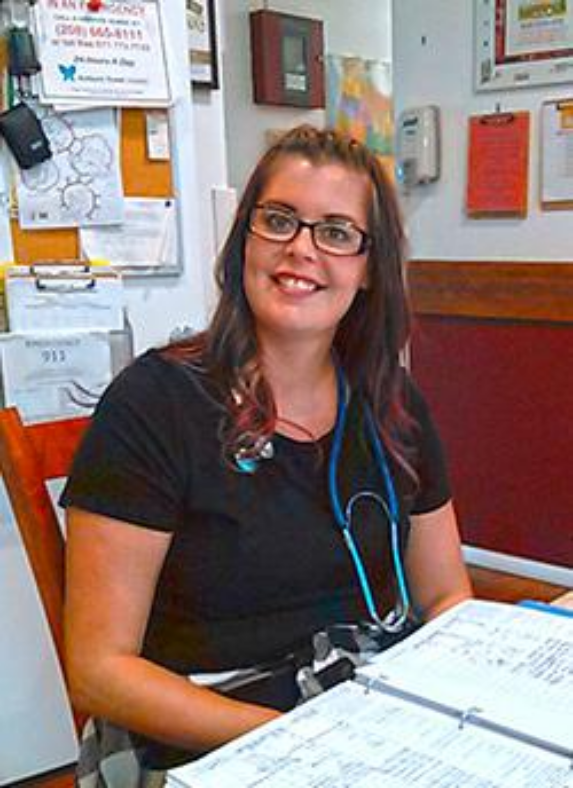 Tricia – LPN
Tricia joined our family in March 2018. Tricia was a caregiver/house manager for a facility in Post Falls that cared for people with physical and mental disabilities for 8 years prior to going to College at NIC to obtain her LPN certificate in 2014. Her first LPN position was at a pediatric facility in CDA. Tricia is a mother of 5 children. She has 2 dogs and 3 cats. In her free time she enjoys spending time with family, camping, hiking, and traveling. She feels blessed to be a part of the team at Living Springs and always strives to do her best to care for all residents' needs.
---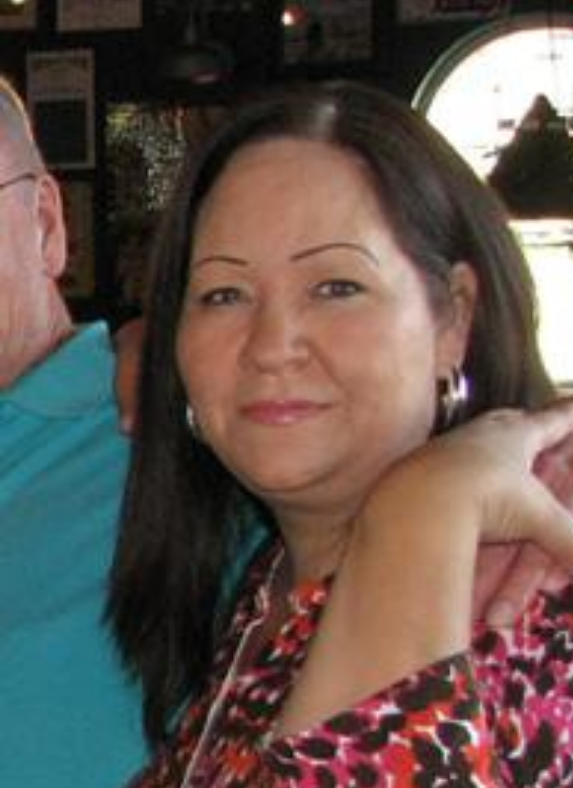 Ann – Caregiver
Ann joined our family in 2007. Ann is Nellie's daughter and Miranda's mother, fitting in well with our family! She works the night shift and has years of experience working in assisted living locally. Ann has an amazing spiritual quality that assists her with her residents when they have a burden or just need to visit. She is comforting, a wonderful listener, and exceptional caregiver. She spends her free time with family full of children, grandchildren, siblings, nieces and nephews.
---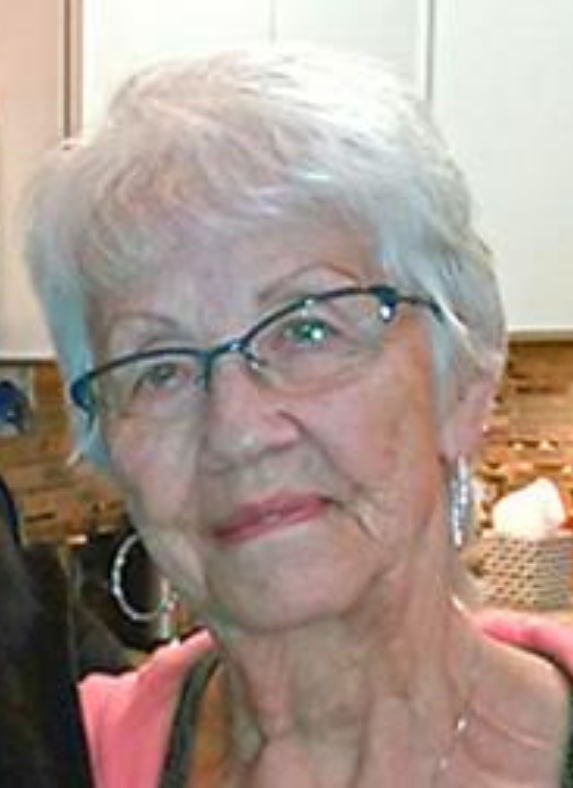 Nellie – AKA "Mom"
Actually Ann's Mother and Miranda's Grandmother! She has been with the Living Springs Family since 2003. She is a mother of 12, grandma of 36 and great grandma of 11! Nellie does our afternoon housekeeping/care giving. She is meticulous about her job and makes the whole place shine! She is a Child of God and easily creates a special bond with each of the residents, making them feel special, loved and cared for. We all feel honored that she works with us! She has instilled in her children what a true family is, the love, commitment and bond they all share is carried over to her Living Springs Family.
---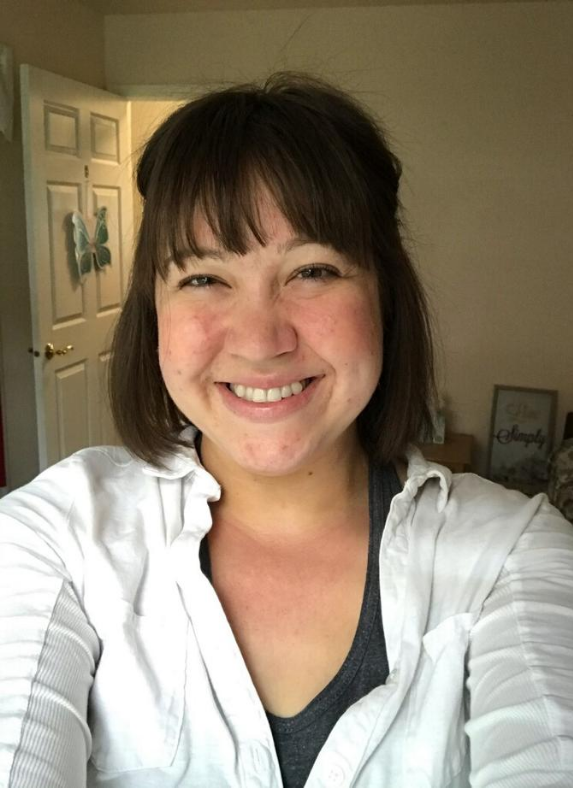 Miranda – Caregiver
Miranda joined our family in 2014. Once a cook for our home, Miranda is now a loving caregiver to our residents! She keeps the house tidy and the residents happy, She truly has a heart for people! In her spare time she likes to read and spend time with her husband and three children. Miranda is also Ann's daughter, and Nellie's granddaughter!
---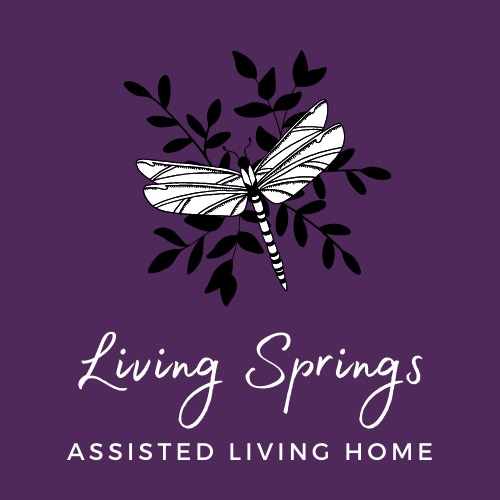 Jessica – Caregiver
Jessica joined our Family in the spring of 2018 as a Caregiver for the night shift. She brings to our family loving care of our residents, reliability and a good work ethic. On her time off work Jessica loves to hike, camp, kayak, go four wheeling and engaging in pretty much all Idaho has to offer!!
---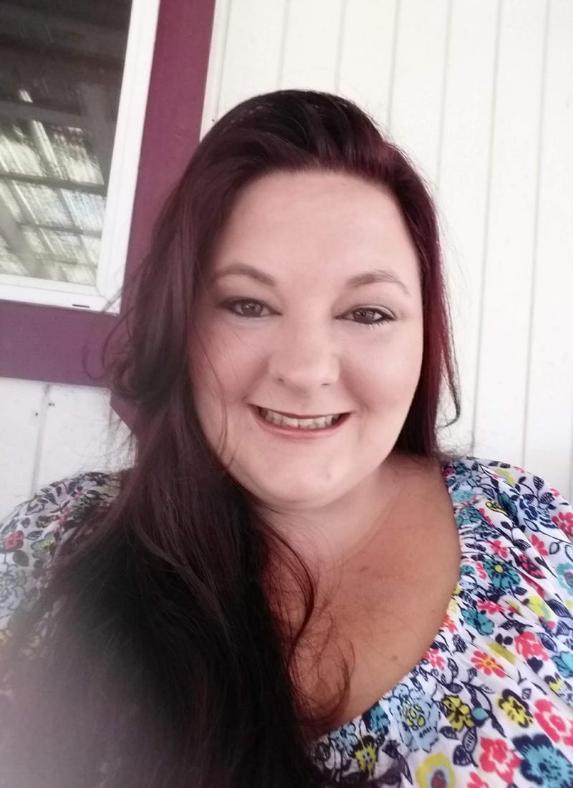 Heather – Caregiver
Heather joined our family in December 2019 as a caregiver for the night shift. She enjoys spending time with all the residents and treats them as family! She is married and has 4 children, which she loves to camp, fish, and float the river with. She loves to crochet and enjoys listening to audio books.
---
---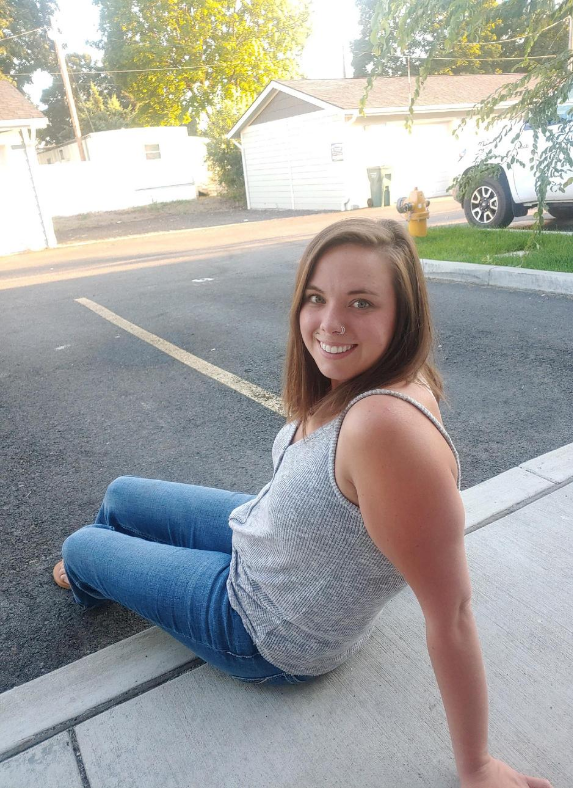 Kaylee – Cook/Caregiver
Kaylee joined our family in July 2019 Kaylee is one of our fantastic cooks! Originally she started out care giving, and moved on to experience the cooks job. She prepares each meal with love and perfection! She is currently going to school to become a nurse and has spent time working with the developmentally delayed in our area. She loves spending time with her dog doing things like paddle boarding and exploring our area!
---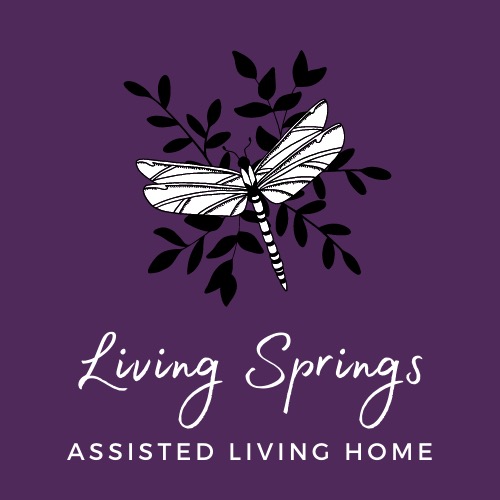 Bob– Maintenance
Bob has been with us since 2006. He keeps the yard looking green and clean cut in the summers and the snow off our walkways in the winters! He also helps with any maintenance around the house. The residents enjoy his weekly visits and the candy he brings them.